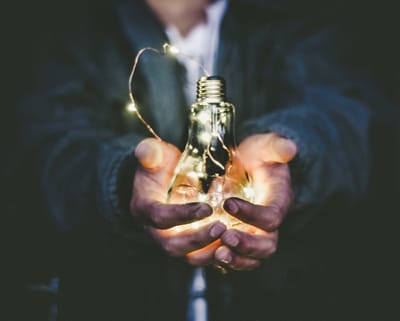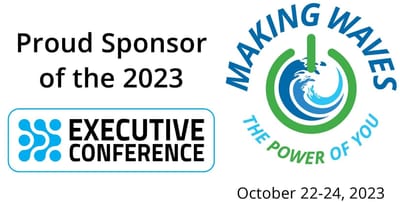 Doing what's right covers a lot of ground.
It's an ethical issue. It's establishing loyalty and maintaining trust. It's a performance standard. And it's having the ability to see what's ahead and changing to meet it head on.
We pride ourselves on a track record filled with "right" turns. We've done what's right for our principals, customers and distributors - and have seen everyone win. While the details and decisions vary considerably, there are basic rules of "doing it right" at Spectrum…
1. Ethical considerations predominate in all business relationships. Principle and pragmatism must work hand in hand. Maintaining confidentiality and adhering to our trade association's code of ethics are our prime directives.
2. Offer loyalty and trust-worthiness, and it will return to you. Proof is in the quality and longevity of our principals, customers and distributors.
3. Performance is about results, not rhetoric. Failure is not an option. By working through problems, instead of trying to avoid them, we all become stronger and more successful.
4. Forecasting the future accurately is far more important than adding up the past. While past achievements establish a foundation to build on, the building process itself must continually grow upward and outward. Wherever possible, it must grow ahead of the competition.
We are members of the following organizations: